March 28, 2017
Marketing Mix Modeling is evolving as a discipline. Sequent Partners recently looked into a number of revealing case studies on behalf of our client MMA, the venerable modeling/analytics company.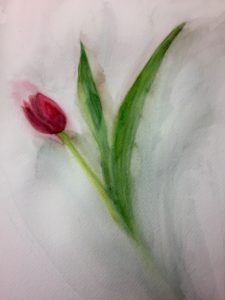 This work showcases the huge payoff associated with applying precise, reliable modeling analytics to the fuller set of business drivers that impact sales and profitability.  Sales force efficiencies, retail environment characteristics, online/offline media synergies, customer segmentations and other factors all meaningfully influence conversions and sales -- and dramatically affect the impact of marketing.
By encompassing areas of management decisions beyond marketing, modeling can steer investment strategies and transform businesses.
Read the full paper here:  Driving More Profitable Business Investments With Holistic Commercial Effectiveness Analysis