March 29, 2017
The promise of attribution is compelling — analytics at the tempo and granularity of management decision making. Its defining characteristic is that it operates at the individual level — and brings consumer insights back into marketing.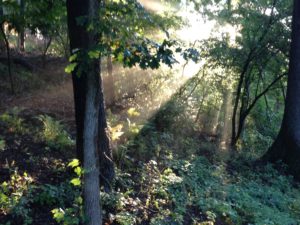 The next few years will bring great excitement as the industry leaps to the next generation of analytics and ROI-based decision making. We had the opportunity to work with our client, MMA, to highlight several case studies that demonstrate attribution modeling that reaches beyond the digital silo … that include offline marketing and baselines to avoid misattribution … and that help marketers distinguish long-term branding and short-term conversion tactics.
Work like this should propel the analytics industry forward and ensure even greater business success
Here's the paper that sheds new light on the subject! Copy the link and drop it into your browser.