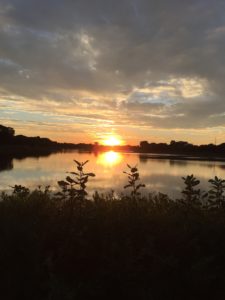 November, 2014 ... But Still Current!
Evaluating Long-Term Effects of Advertising:  A Study Of The Current State Of The Art And The Opportunities For Improvement
Conducted by Sequent Partners For The Council For Research Excellence, this research paper explores how, when and why modelers incorporate long term effects of advertising into marketing mix models. A useful history and bibliography are included in the paper.
Read the full paper here: long-term-effects-cre-final-report-12-1